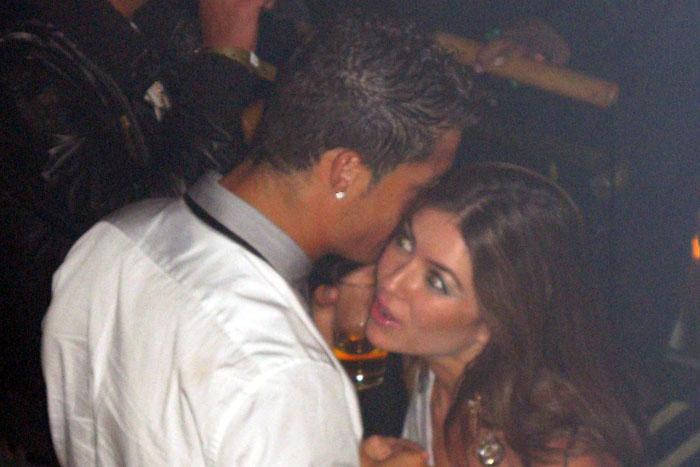 It is not uncommon for some of the world's richest celebrities to face rape allegations and though some of them were proven guilty while some are not, their struggle to defend themselves is most often making news.
It is already known that Soccer superstar Cristiano Ronaldo too faced the 'rape' allegations from a model Kathryn Mayorga and according to her, Ronaldo rape her ten years ago and Ronaldo too condemned these allegtions. Fresh rumors on this issue say that Ronaldo settled up with her long time back for a huge amount and shockingly, his lawyers too came up with the same statement, though they say that their client is still not pleading guilty on 'sexual assault' allegations.
Ronaldo's lawyers reveal that he settled up with her for a whopping 2.75 Cr rupees, just for an agreement that she stays silent, though her claims and allegations were cooked up, according to Ronaldo's lawyers.
Further, they conveyed the court that she is now breaking the agreement made between her and Ronaldo. Donald Trump, Wikileaks founder Julian Assange and many others were among the celebrities who have been facing rape cases in courts.